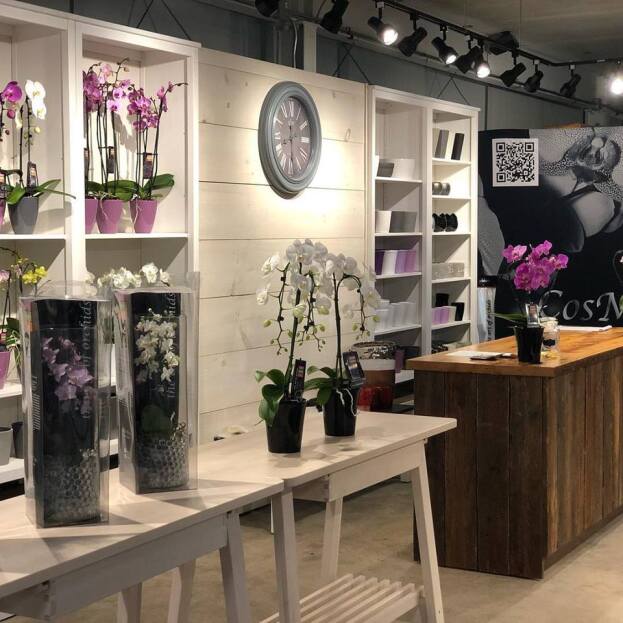 Why are floral products relatively scarce now, and prices high ?
Wednesday March 24, 2021
Why are Flower Prices So High? – The Floral Industry's Current Situation Explained
Original Source: The Floral Express (floralexpressblog.wordpress.com)
Flower shops around the world have been wondering what is happening to flower prices at the wholesale level. As many wholesalers and retailers are recovered from the busy Valentine's Day season, we are headed into two more holidays in the next 6 weeks; Easter and Mother's Day. This leaves all of us – wholesale growers and floral distributors - with a challenge; how do we keep up with the demand?
The Reason Prices and Availability are Changing
COVID-19: The Floral industry is booming in terms of demand for flowers due to everyone being at home and wanting to connect, but demand is much higher than current supply.
Weather: Many growers in South America are experiencing very poor weather for growing flowers. Also, in North America, there has not been enough sunlight for local growers to keep up with demand.
Lack of freight options: Due to the lack of passenger planes, Floral Wholesalers have not been able to import product as easily, and shipping costs are 2-3 times higher than past years.
So, what can you do?
As a florist, wholesaler, or other member of the floral industry, we all play our part to keep business going for all our partners and customers.
Buy Early – The best thing anyone can do in the Floral Industry is pre-book your product as early as possible. Although you may not get your full order if there are shortages, you are more likely to get some of the product you'd like.
Adapt – Although there are shortages on some floral (Orchid) categories, there may be more of others. If you had a plan for an arrangement with a specific type of Orchid and might not be able to get it, there may be possibilities to substitute with another colour or category.
Communicate – Make sure your customers know about the shortages and struggles facing the floral industry, so they are more understanding when a shortage of product occurs.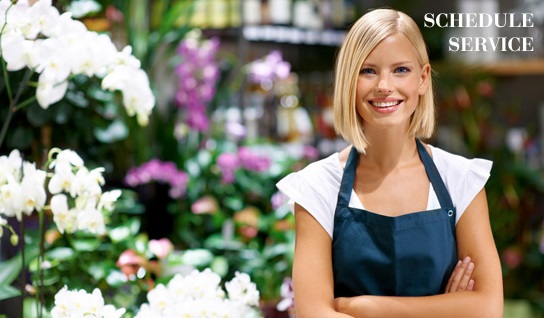 When will prices go down?
We all know the floral industry is in a stressful time. As with any commodity, supply and demand has always played a role in flower pricing. This may just be our new normal.
As Easter and Mother's Day approach and many provinces and states are in lockdown, there will be no lack of demand for flowers and plants. This demand will likely outweigh the supply of product until flower production and transport methods are restored to full capacity and a new balance around the globe.
We encourage all florists and wholesalers to stay up to date with trends in the industry worldwide, so you can best prepare for the changes to come. Please share this article with your floral colleagues and friends.
Original Source: The Floral Express (floralexpressblog.wordpress.com)