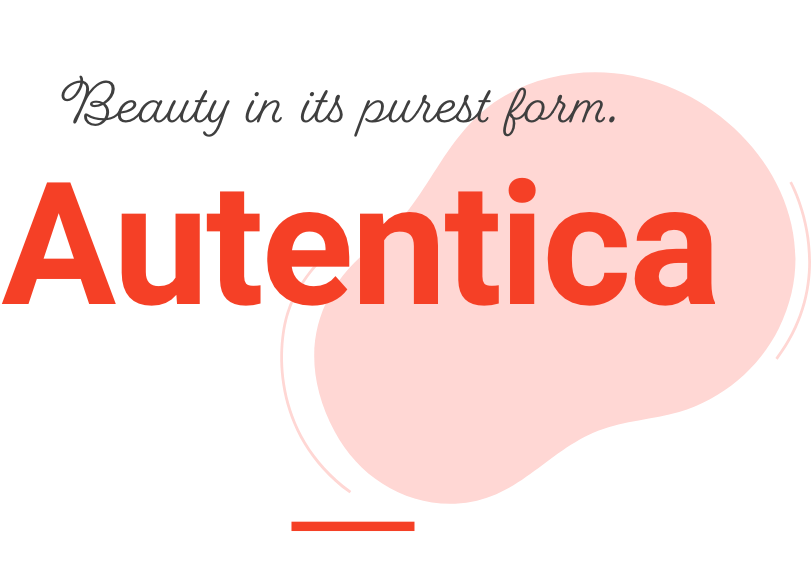 Kissed by nature, Autentica orchids possess imperfect features that reflect their close connection to the earth. Expect to see a charming combination of height, colour and bloom yield that reflect the mystery of nature and the delights of the natural world. Each Autentica emits a raw, inimitable beauty, with a cracked leaf or a missing bloom as examples of its imperfections.
COLOUR
---
Expect a stunning array of colours with perfect imperfections, with colours ranging from white and yellow to purple and peach!
EMOTION
---
Resilient
Admirable
Eccentric
& Pure
LIFE
---
Go against the grain with Autentica. Position your cherished orchid on a desk, foyer table or as a center piece to inject individuality wherever you need it.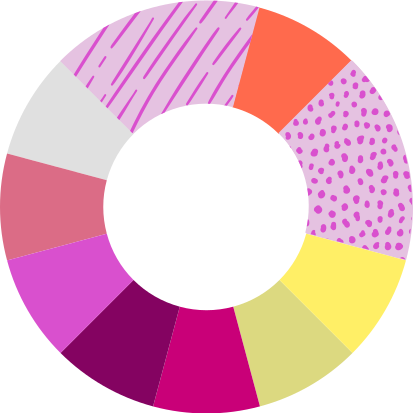 Available orchid colours are subject to change
based on the season, production schedule and of
course, species. These variations represent the rare
and mysterious beauty of our orchids.
Size Reference: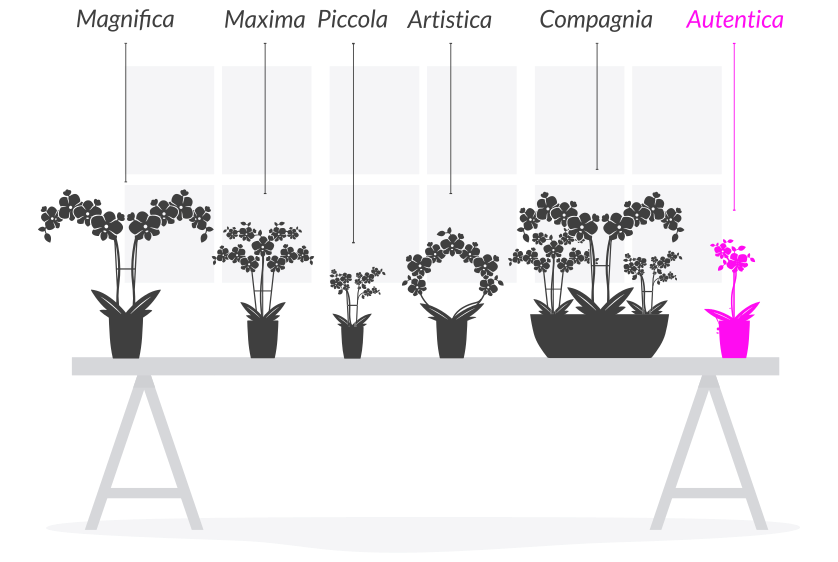 Variations:
Autentica Orchids are not grown on purpose or with a plan: they "happen in the process" and therefore come in a surprising spectrum of colours, shapes and sizes!
Their perfect imperfections show up in Orchids grown in 3" and 5" grower's pots.
Bloom Size :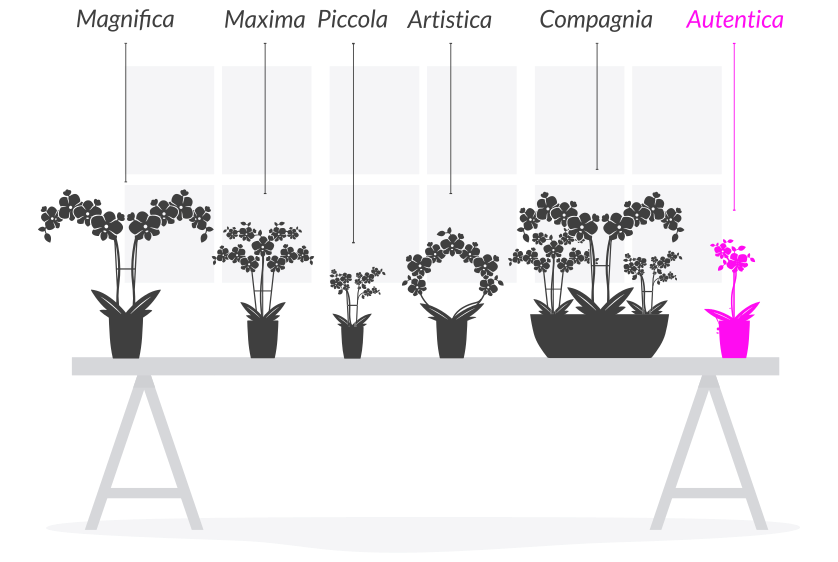 Plant Height :
In 3" pots: 10–14" (25–35cm)
In 5" pots: 18–28" (45–70cm)